Pine-Cone Accommodations – Gaylord – Fall Color Tour Lodging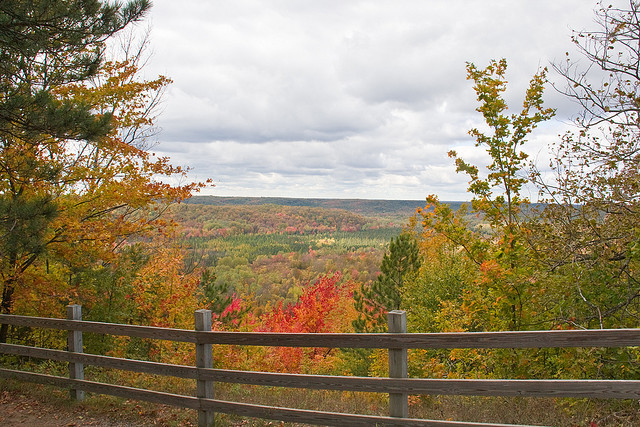 Stay With Pine-Cone Accommodations For Your Premier Fall Color Tour!!!
Pine-Cone Accommodations is centrally located in Northern Michigan. Located in Gaylord, Michigan, homes, cabins, and condos, are conveniently located in town, on beautiful Otsego Lake, or on one of the many Gaylord Golf Mecca golf courses. In addition, Gaylord is only a short drive from the quaint town of Petoskey and the bustiling town on Traverse City. Book your stay today for the perfect fall getaway!
Featuring Homes, Cabins, and Condos
Pine-Cone Accommodations has a variety of choices for lodging to meet your needs! Our homes are already equipped with all the items and necessities to provide you an amazing stay!
Don't Forget About Pine-Cone Inn & Suites
Traveling alone or on a romantic getaway? Consider the newly remodeled Pine-Cone Inn & Suites that is located right across the street from Otesego Lake!
Amenities in each room include:
Flat screen TV with cable
A/C
Microwave
Refrigerator
FOR MORE DETAILS CALL (866) 731-1887